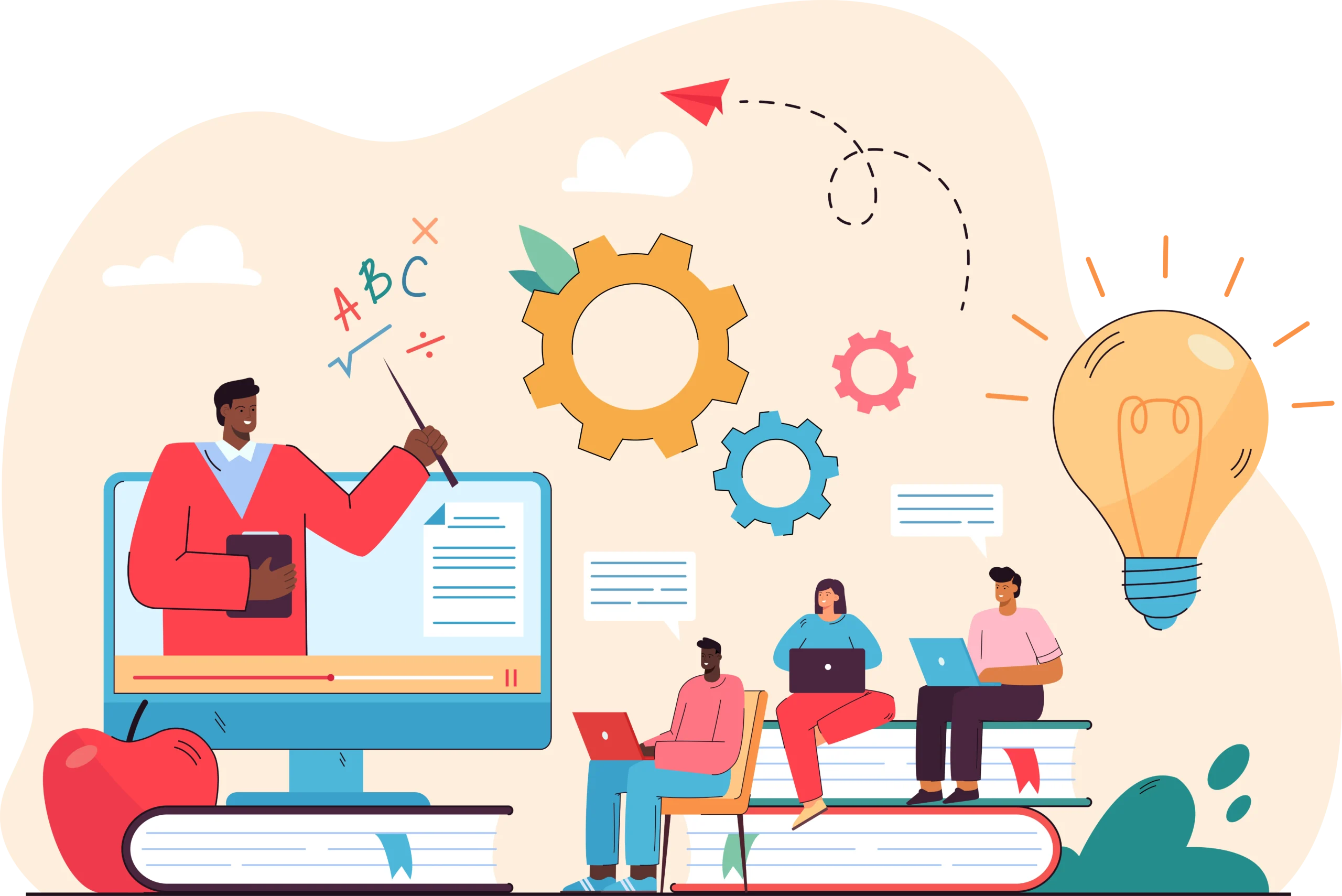 Unleash your workforce's full potential by identifying and addressing specific learning needs with our comprehensive, data-driven analysis.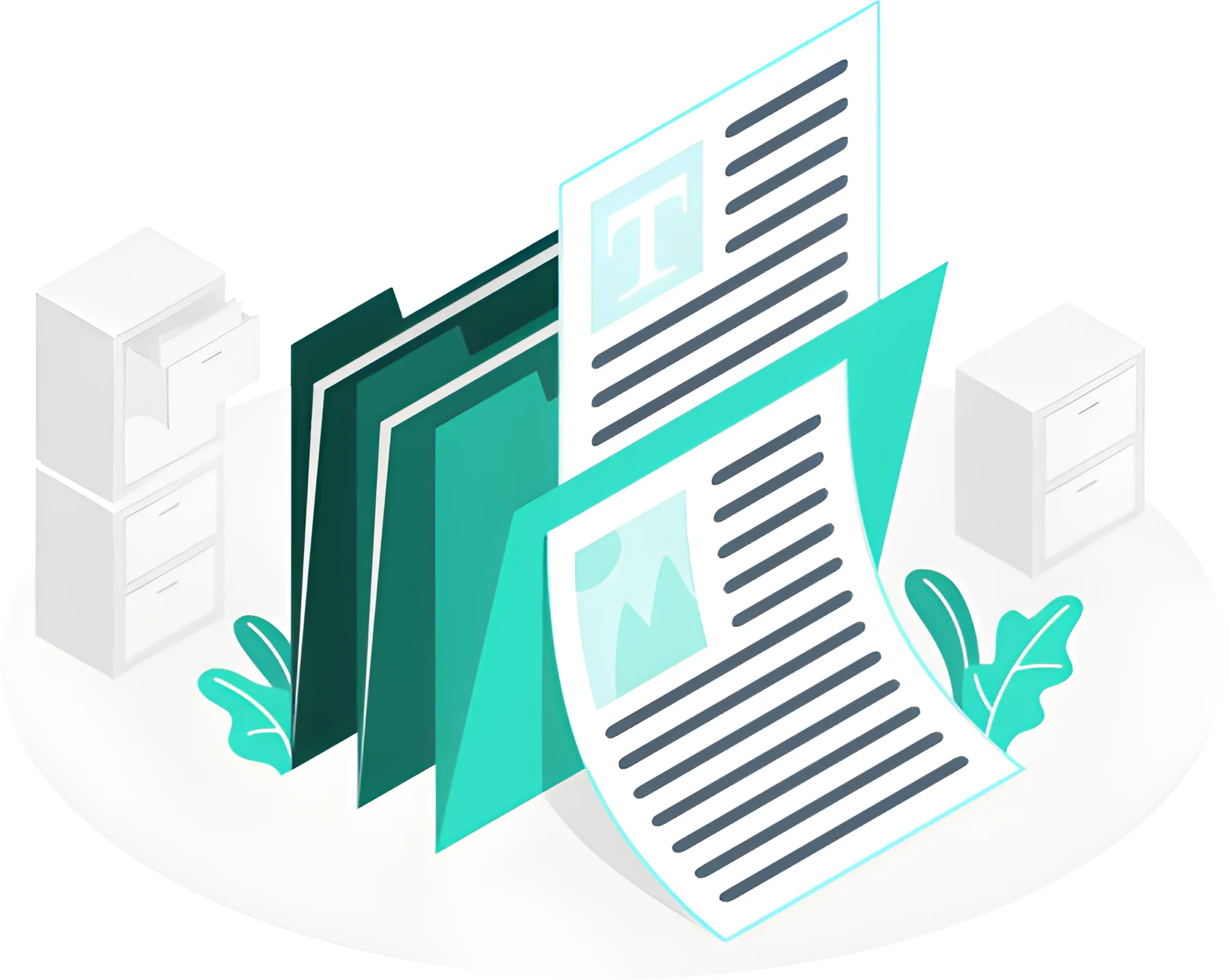 Propel your organization forward with bespoke, results-focused curriculums, expertly crafted to align with your unique objectives
and goals.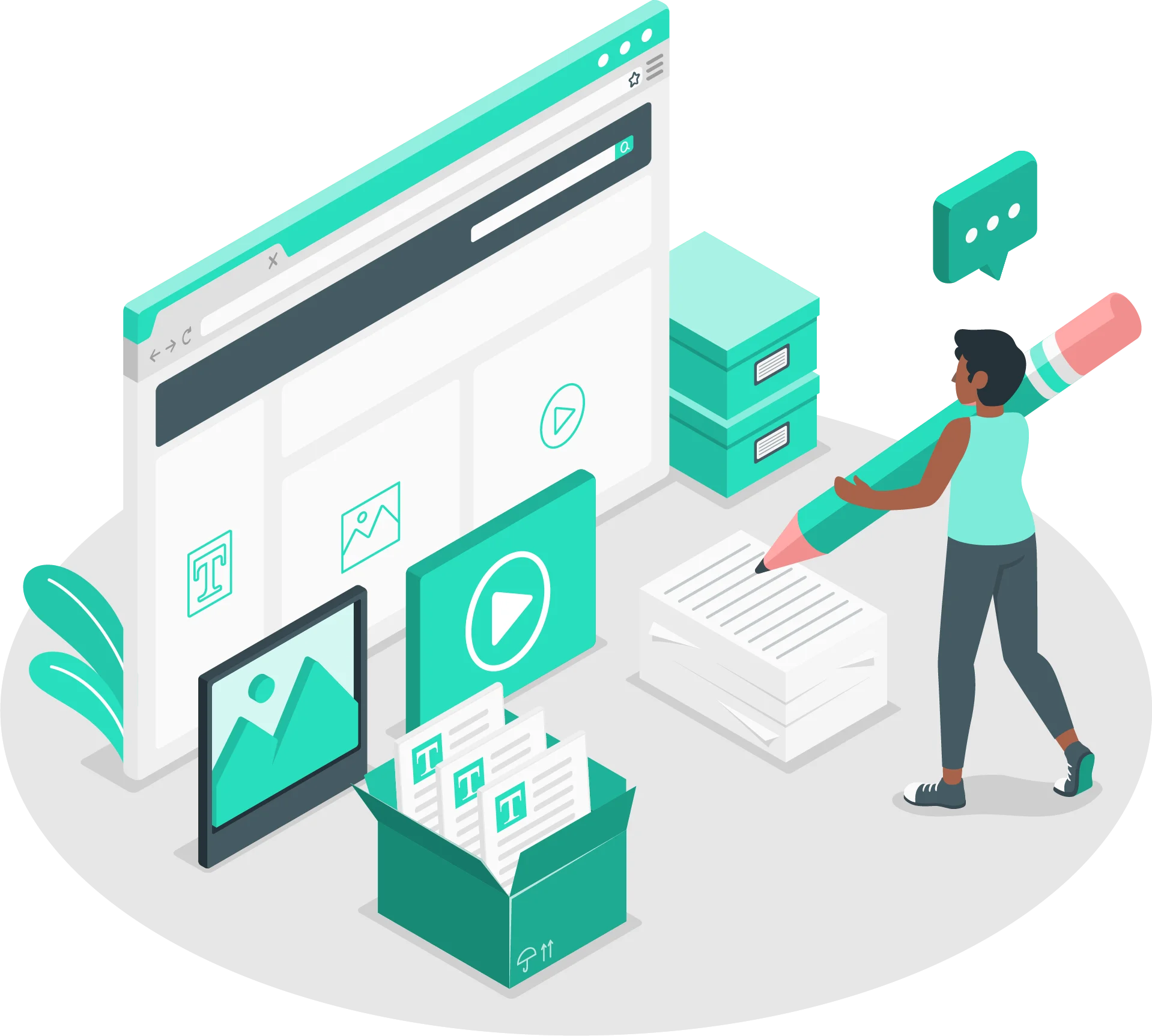 Captivate and educate your learners with our expertly-crafted, engaging instructional content, designed to make complex concepts easy to grasp.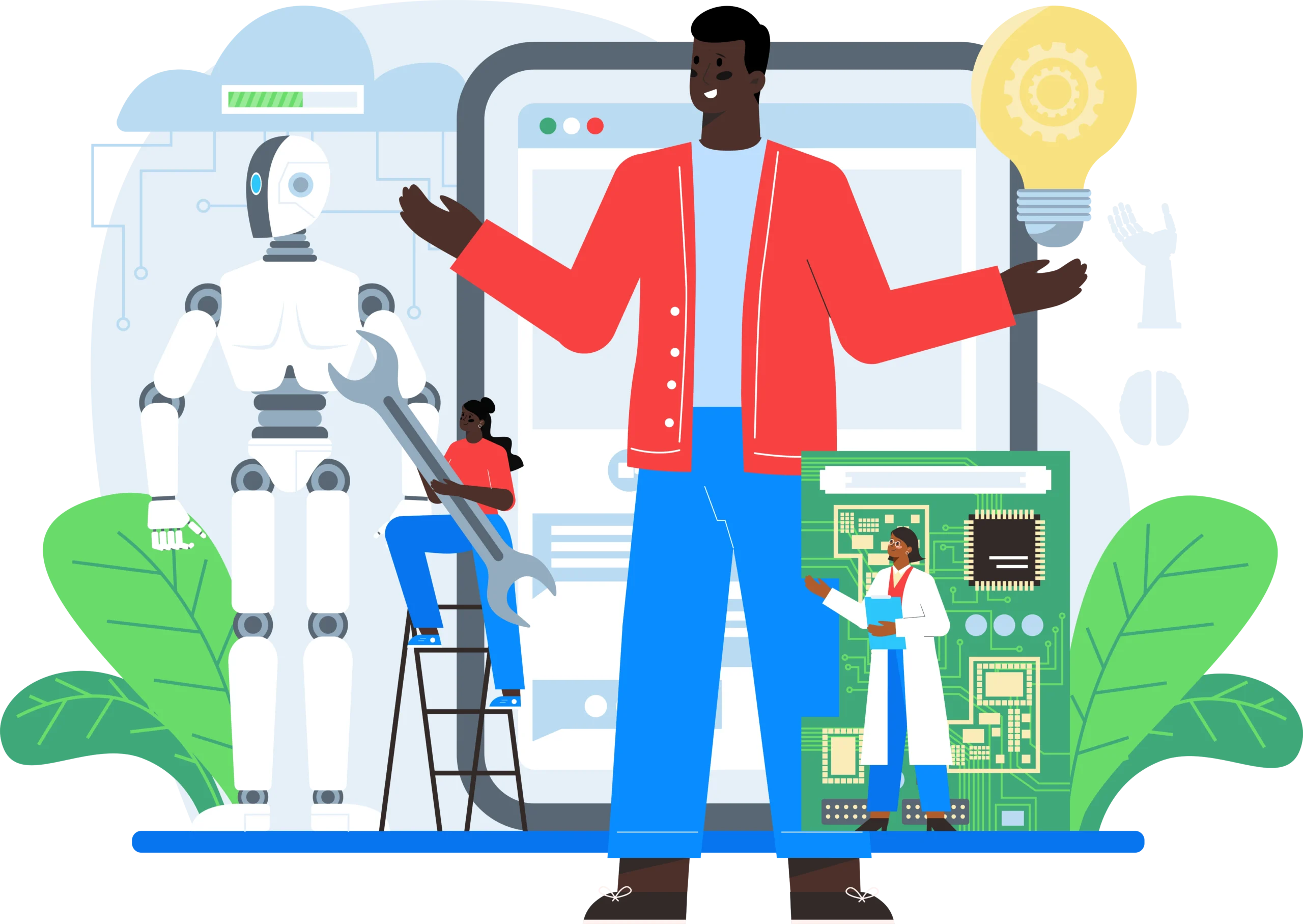 Learning Management Systems
Simplify your training and streamline course delivery with our intuitive, next-gen learning platforms, built for ease of use and adaptability.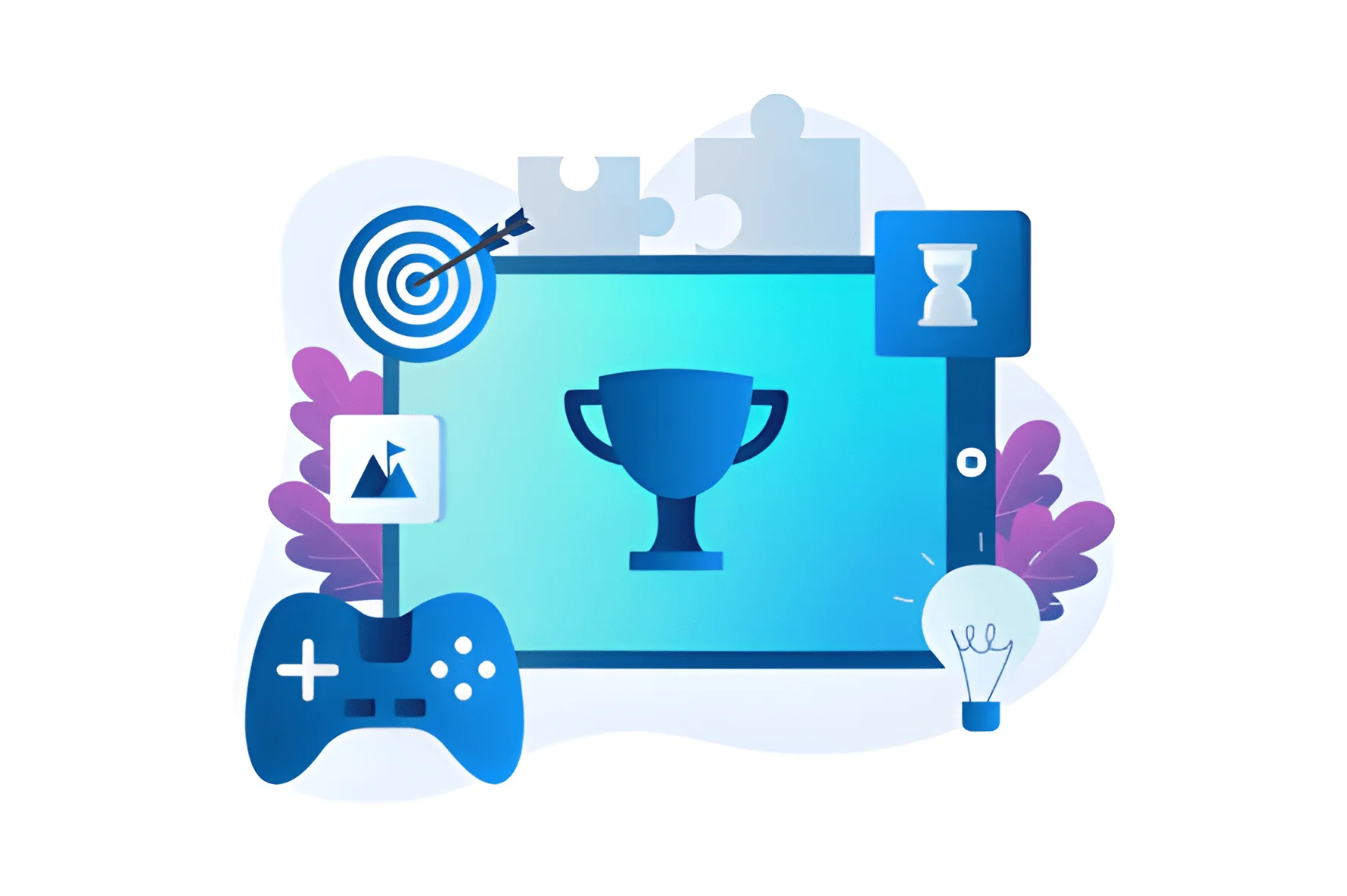 Supercharge learner engagement and retention with our innovative, game-based strategies, designed to make learning fun and effective.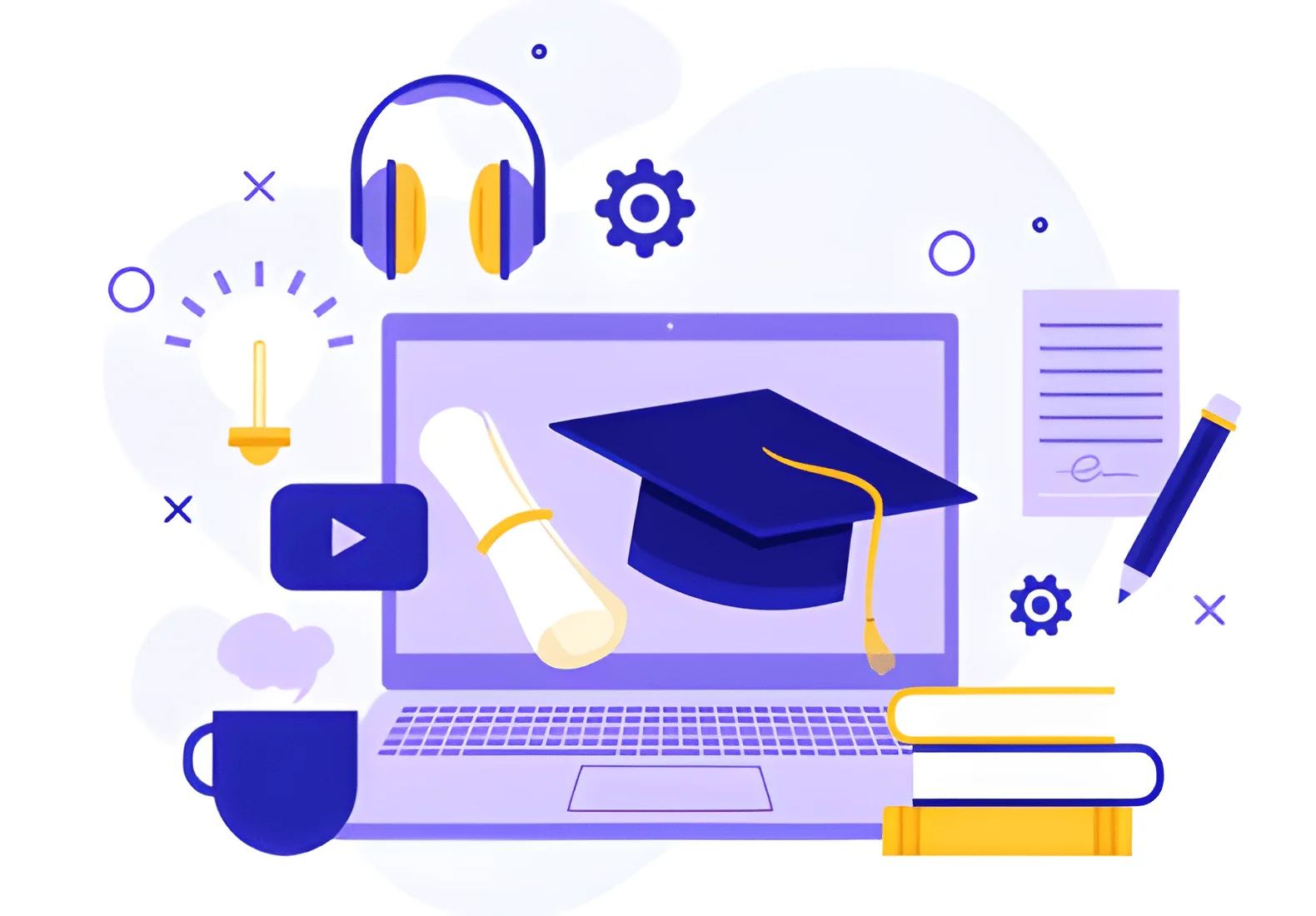 Boost productivity and knowledge retention through our efficient, bite-sized learning modules, perfect for today's fast-paced work environment.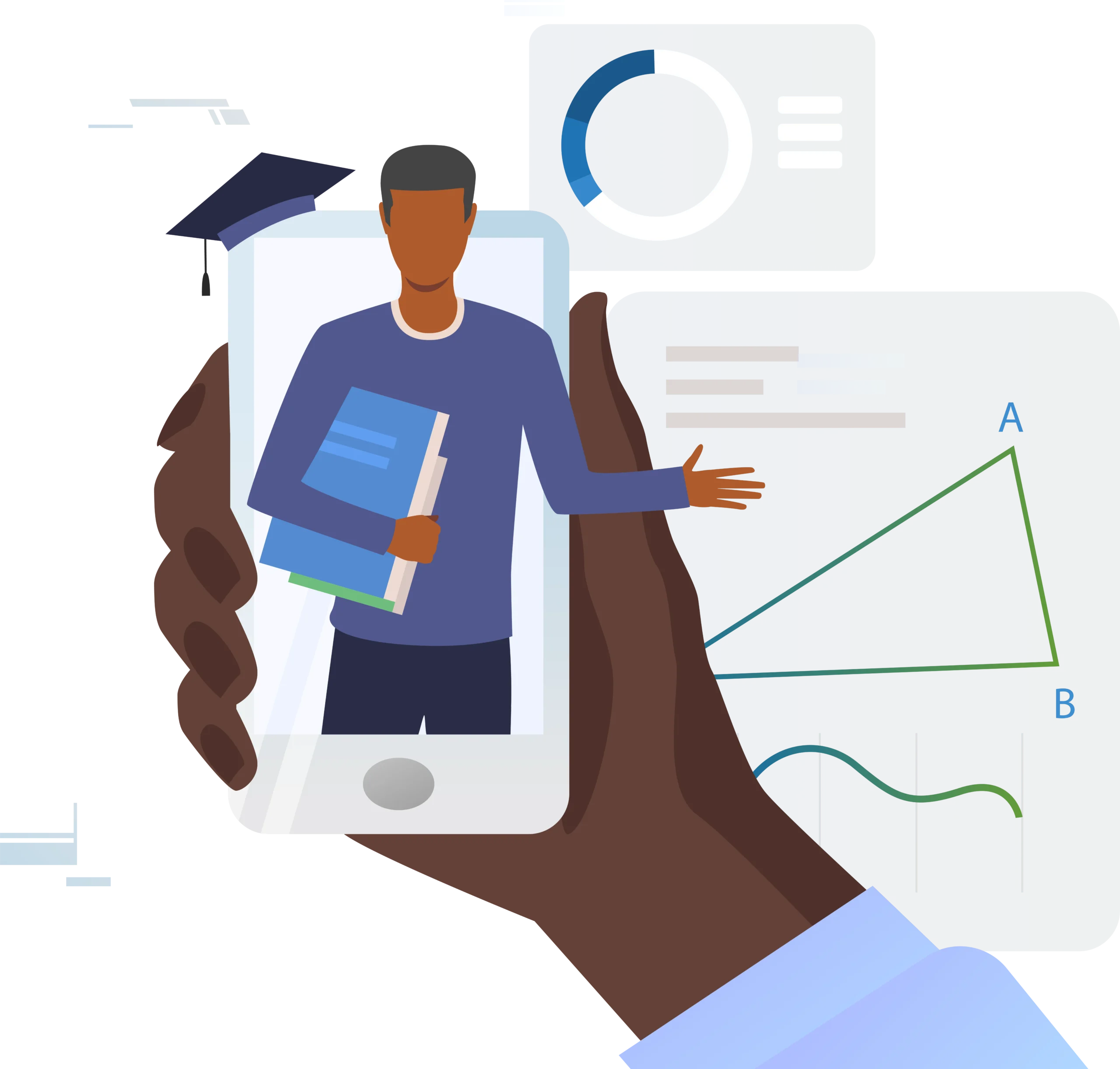 Maximize accessibility and flexibility with our on-the-go, mobile-optimized learning solutions, empowering learners to access education anytime, anywhere.
Enhance knowledge retention and learner satisfaction with our hybrid learning approach, combining the best of digital and traditional methods.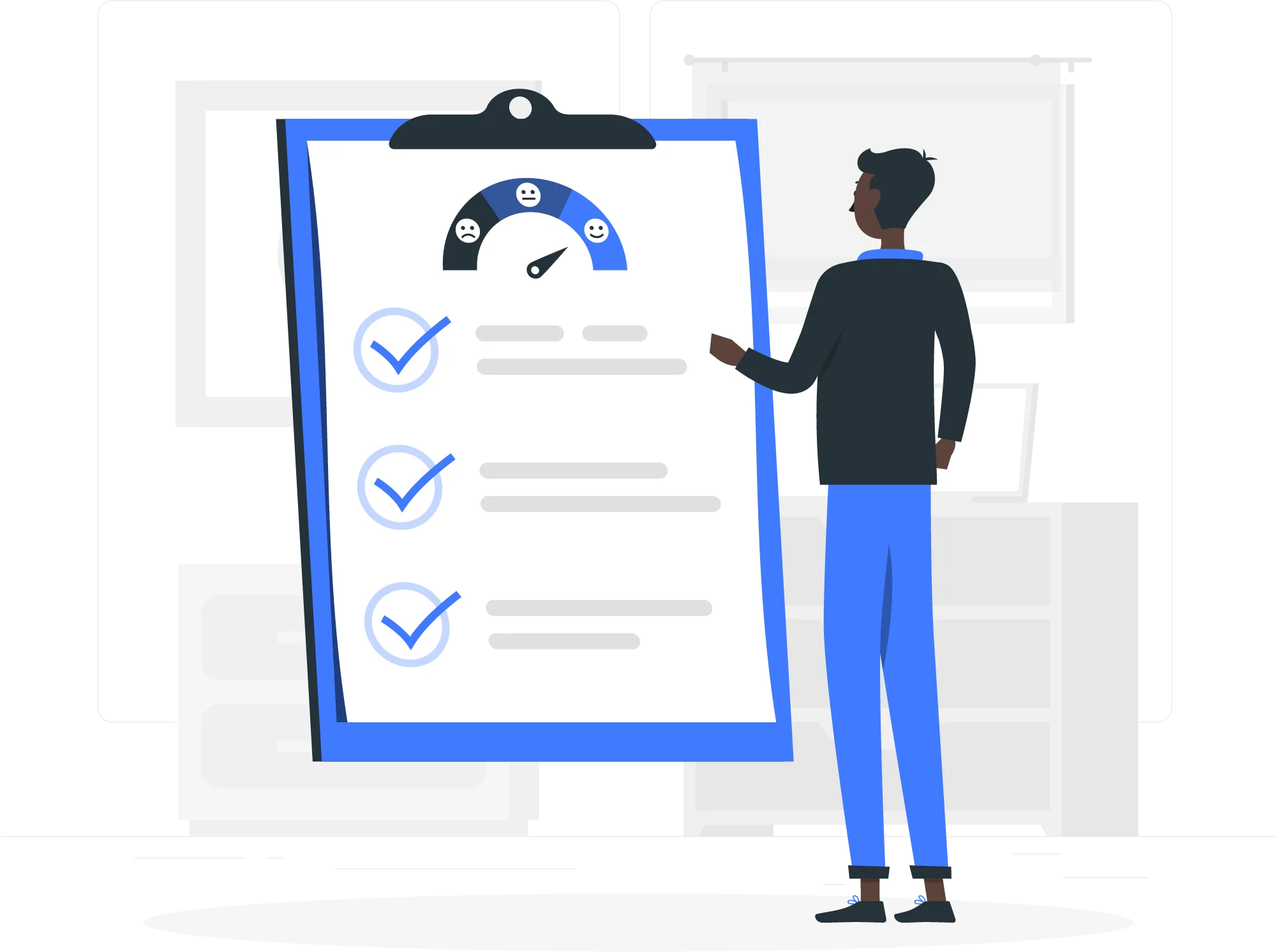 Assessment and Evaluation
Drive continuous improvement and measure success with our insightful analytics, offering actionable feedback to optimize learning experiences.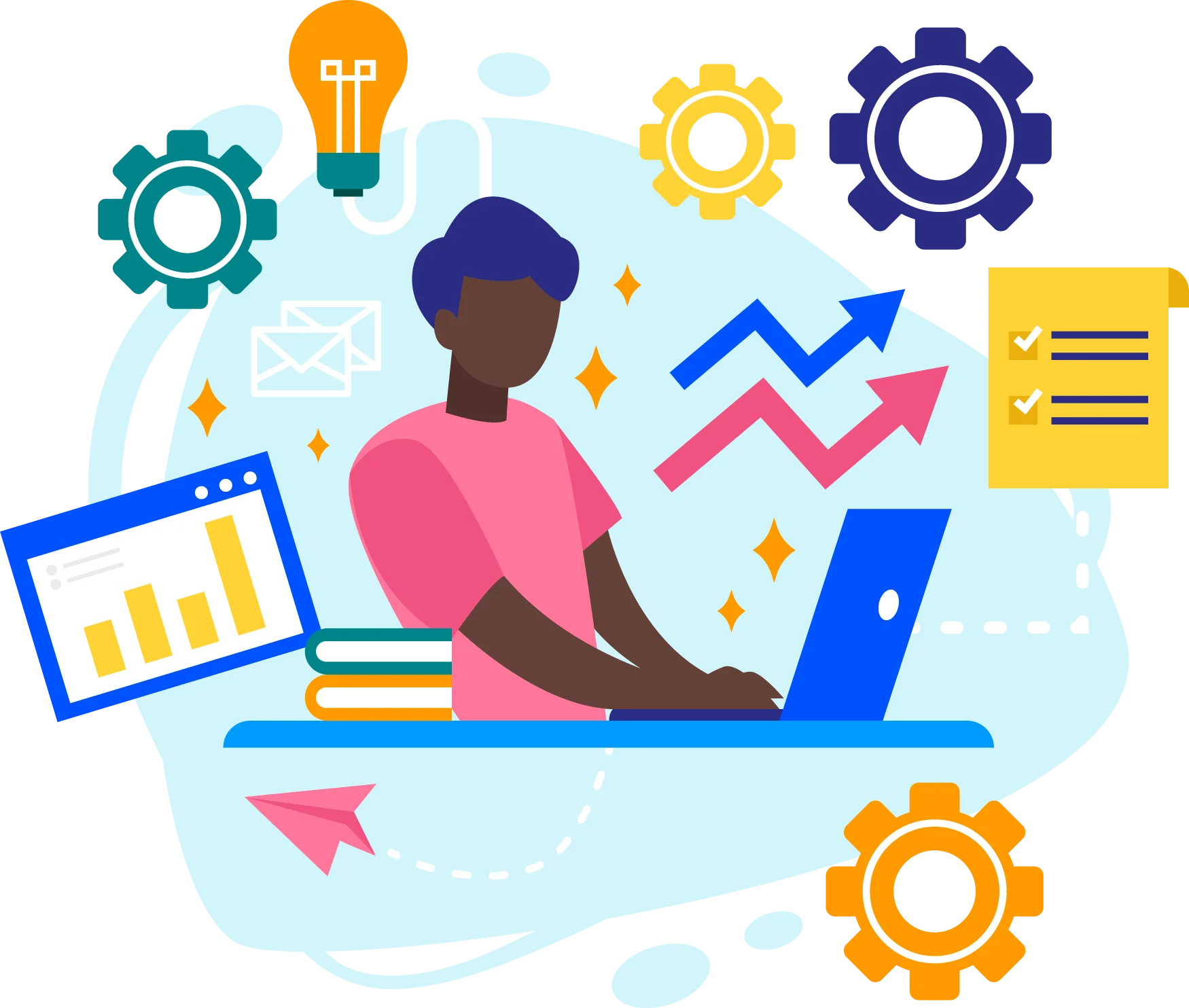 Consulting and Project Management
Experience seamless project execution with our professional oversight, ensuring timely completion and consistent communication throughout your training initiatives.