Online Course Development
We design and facilitate workshops within our specialties. For industry specific courses, we will collaborate with onsite experts to deliver quality training to your corporate staff.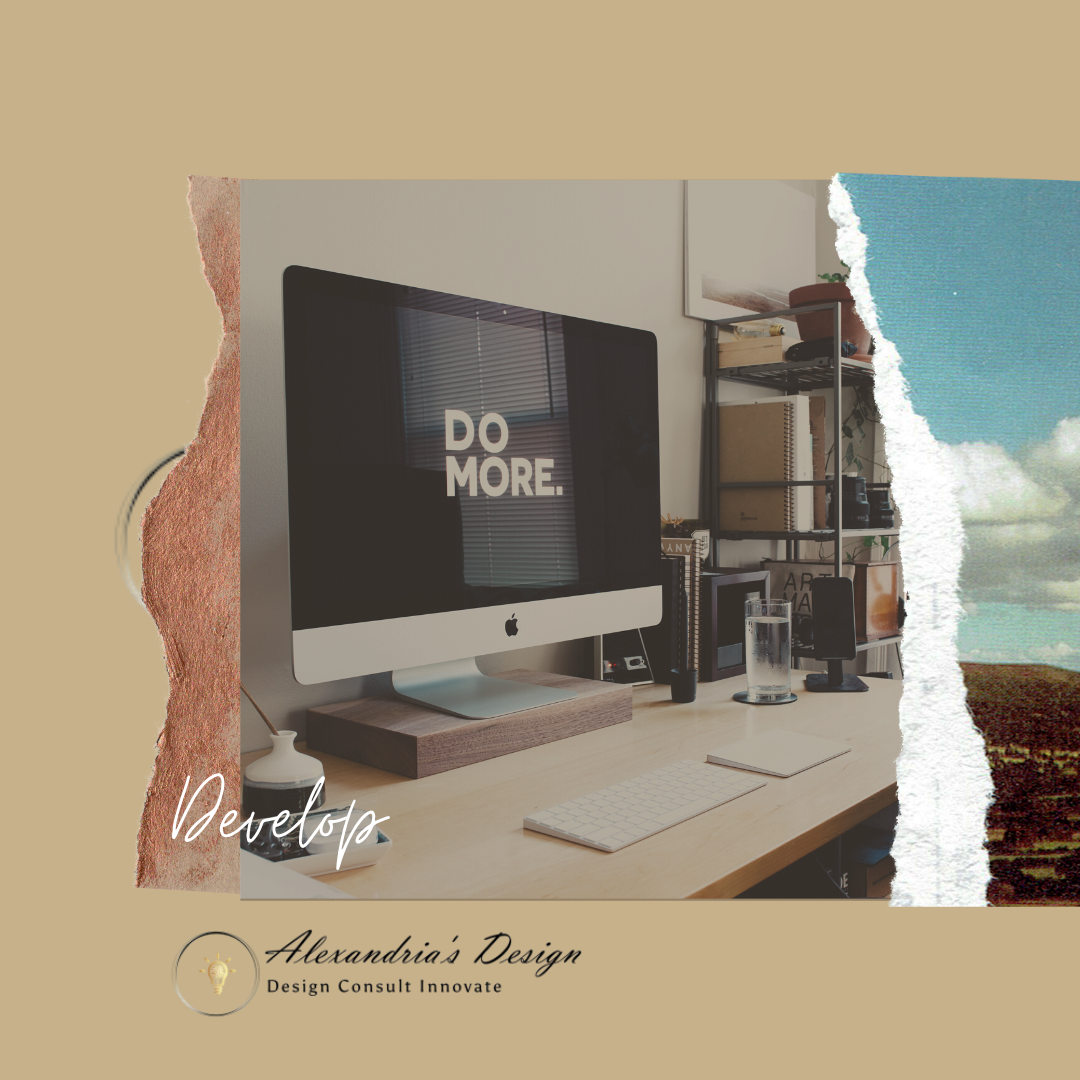 Our trainings and professional developments are meant to be mindful, engaging, and meaningful through the screen. Virtual learning must have facilitation that invokes a call to action.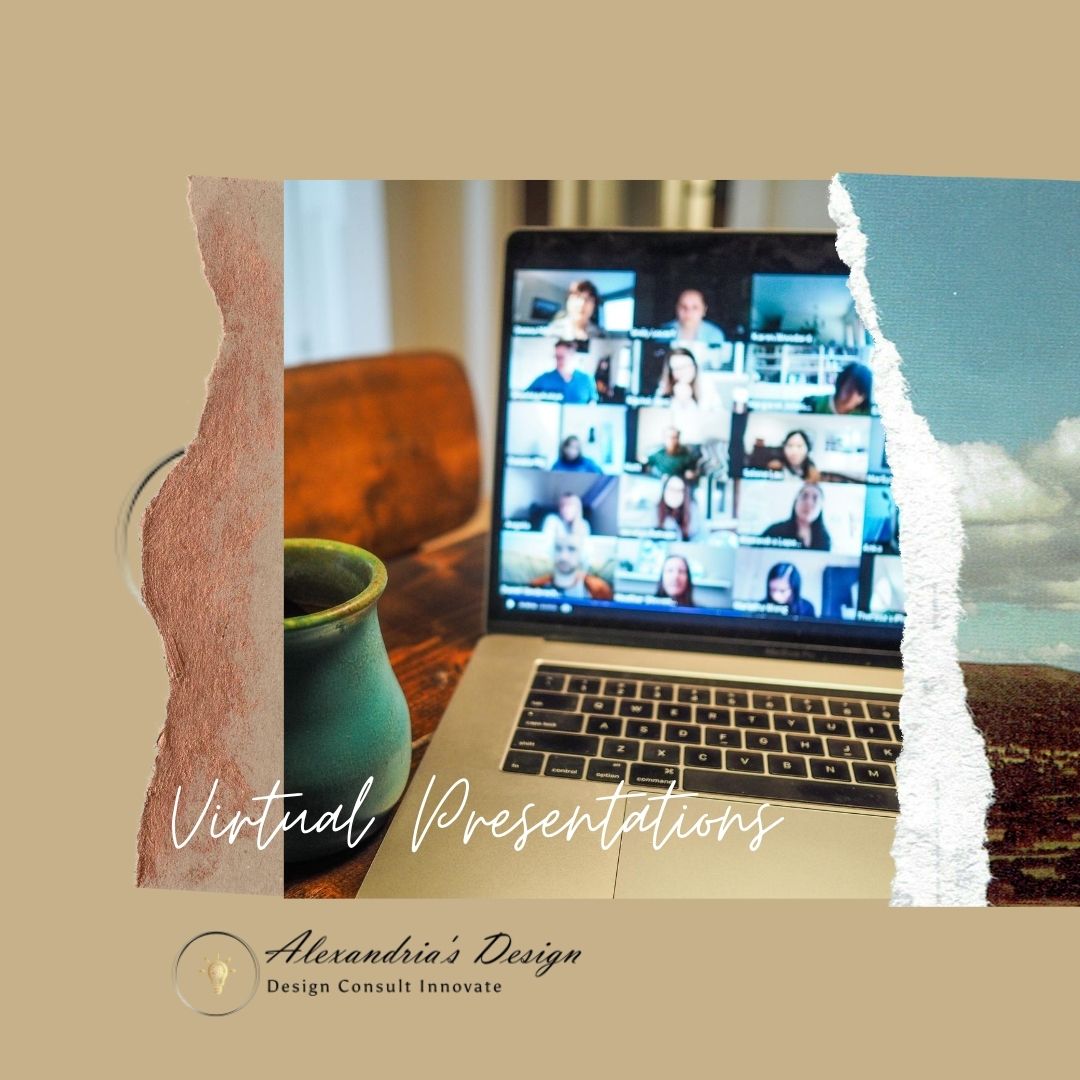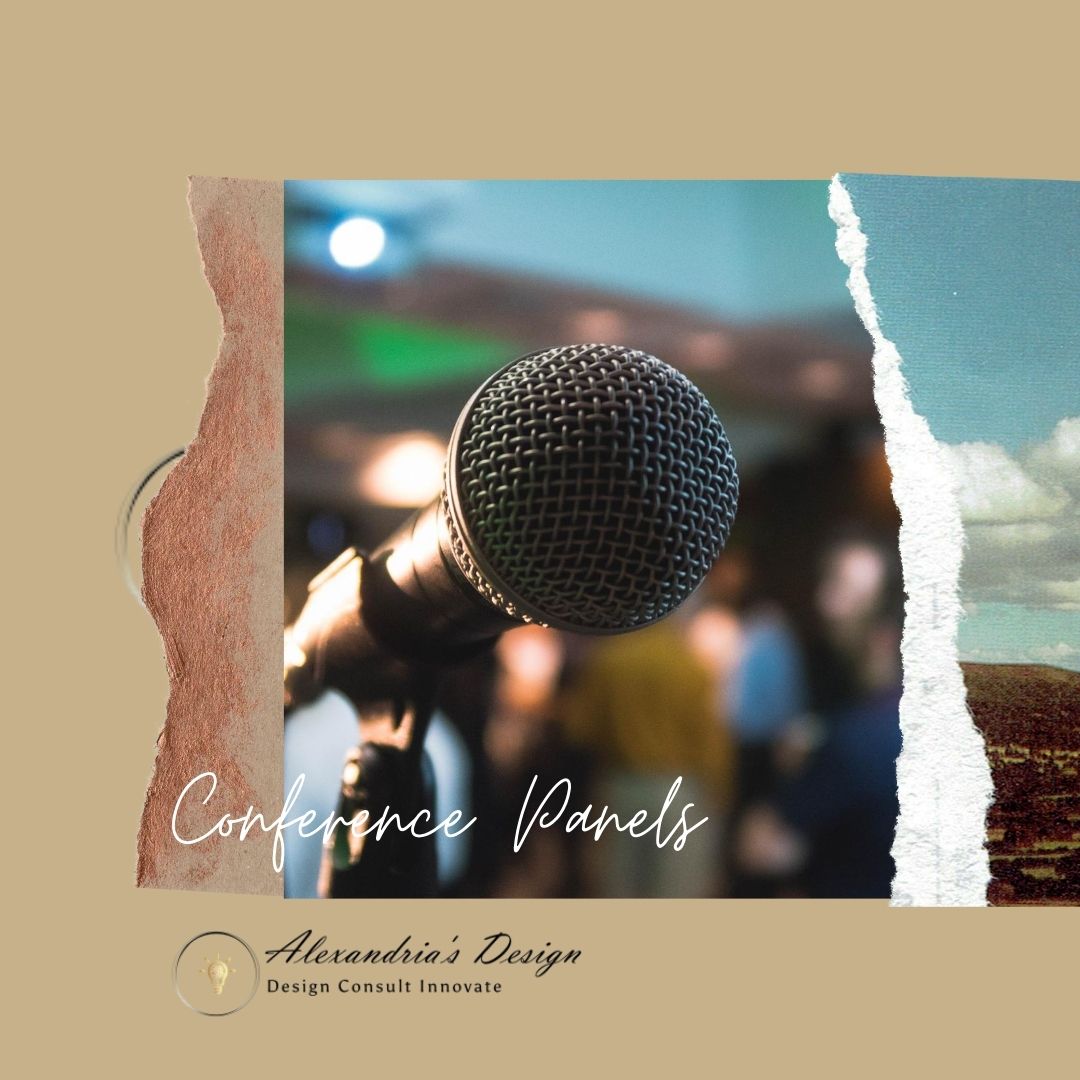 Courses designed for instructional clarity, meaning, and engagement.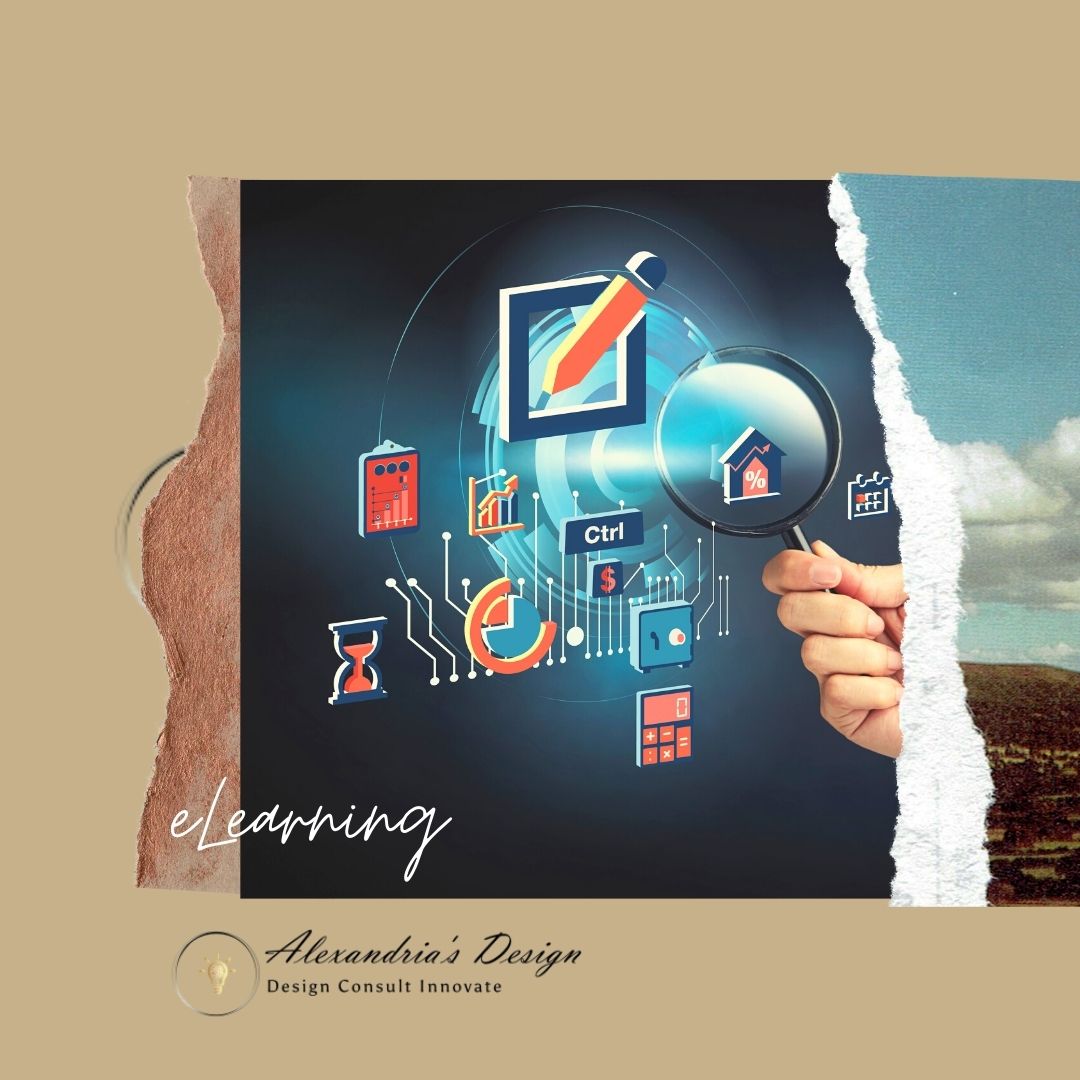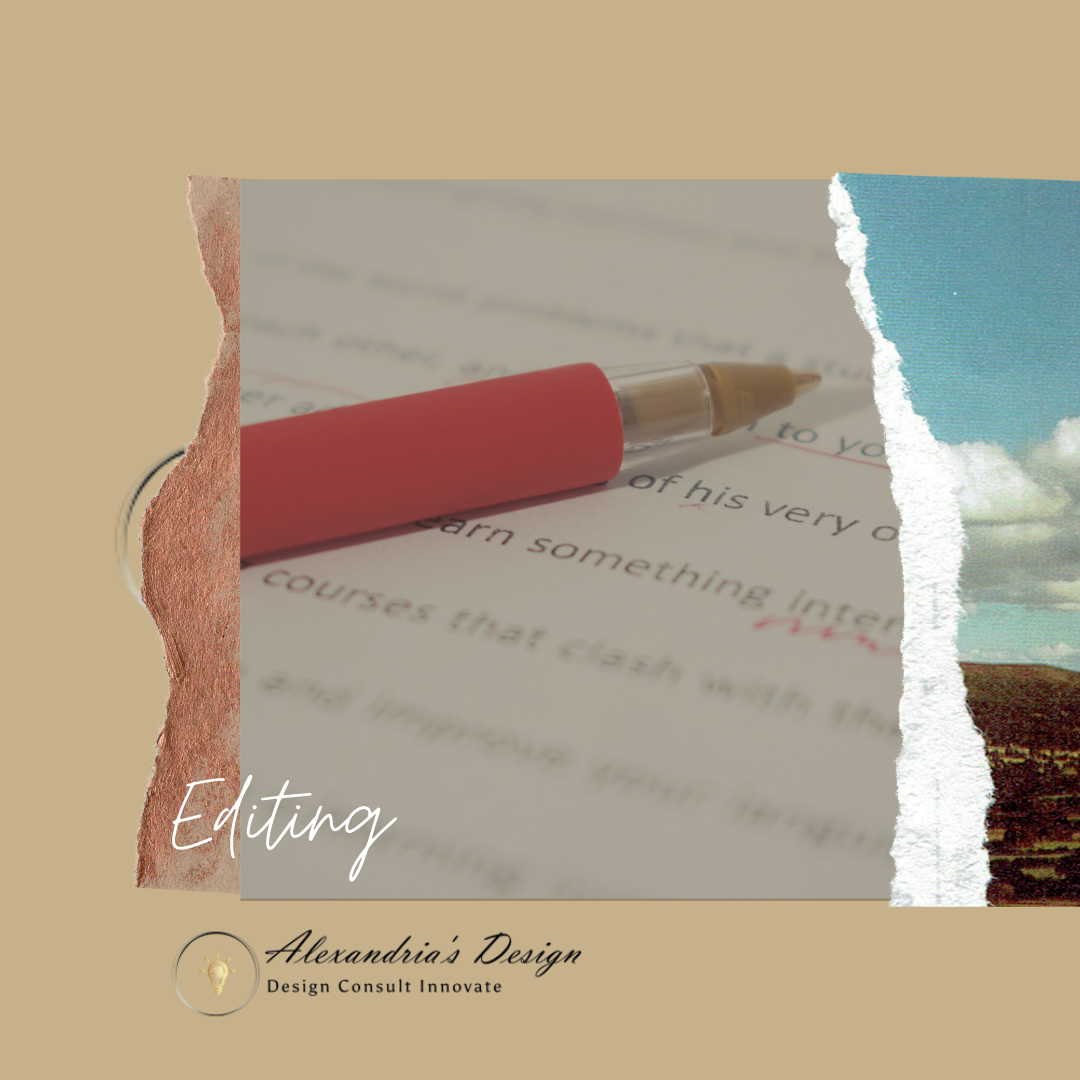 Need beautiful professional developments?