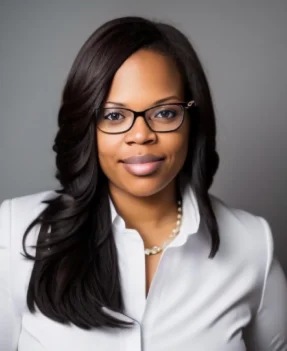 Chief Executive Officer – Co-founder
Has a 20-year career as an educator and instructional designer, specialising in equity-based curriculum development and education 4.0. She's renowned for her research on fourth industrial revolution technologies and remote learning, and was named Teacher of the Year 2013 and 2018-2019.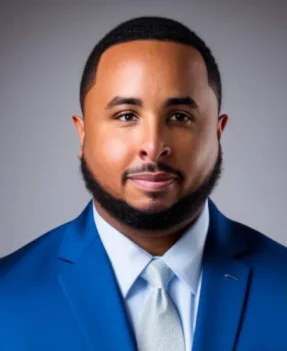 Chief Innovation Officer, Co-founder
Is an experienced K-12 educator and instructional designer specialising in curriculum and instruction. His research interests include blended learning and second language acquisition.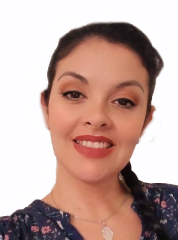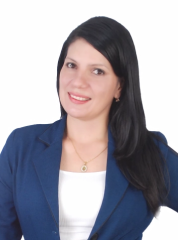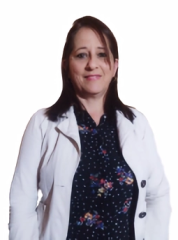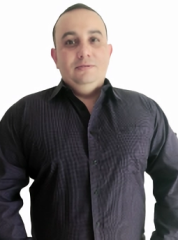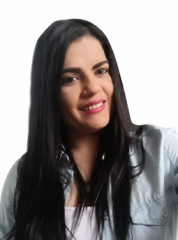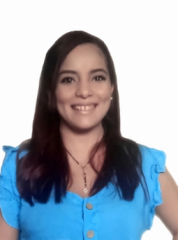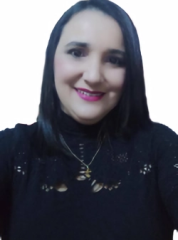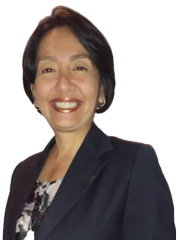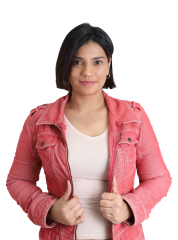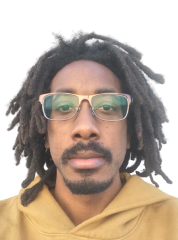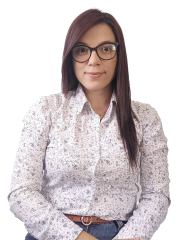 Ensuring inclusive, accessible eLearning for all learners.

Applying cutting-edge technology to enhance learning outcomes.

Integrating diverse perspectives into curriculum design.